T
O
D
O
WINTER MAGIC
Old Dutch Winter! Gouda is synonymous with a typical Dutch town, frozen canals, snow-covered bridges, a variety of facades and the most beautiful ornaments. Come be energized and enjoy the antiquity and romance of Gouda.
WSHS is located in the heart of the Cultural Historic Quarter. You can therefore walk right into our neighbors the St. Janskerk – famous for its Gouda Glasses – and Museum Gouda. Soaking up culture in these beautiful sights is guaranteed to give you a hefty dose of inspiration.
WHAT TO EXPECT
Warm welcome in COCO bar with coffee and our Punselientje (you will love her)
An overnight stay in one of our rooms (based on a Classic room)
An extensive breakfast where the Regents of the past wish you a good morning
Tourist information card with beautiful walking & cycling routes
A hotel bike (Citybike type) to explore the immediate area
Cosmetics from Zenology (with a warm scent experience)
We advise to book a table in Restaurant LIZZ
And of course a good dose of Gouda hospitality and fun
From €100 per person
This package applies from Sunday to Thursday in the months of September, October and November.
You can make a reservation via this website, by telephone on 0182 231253 or by email to reservations@wshs.nl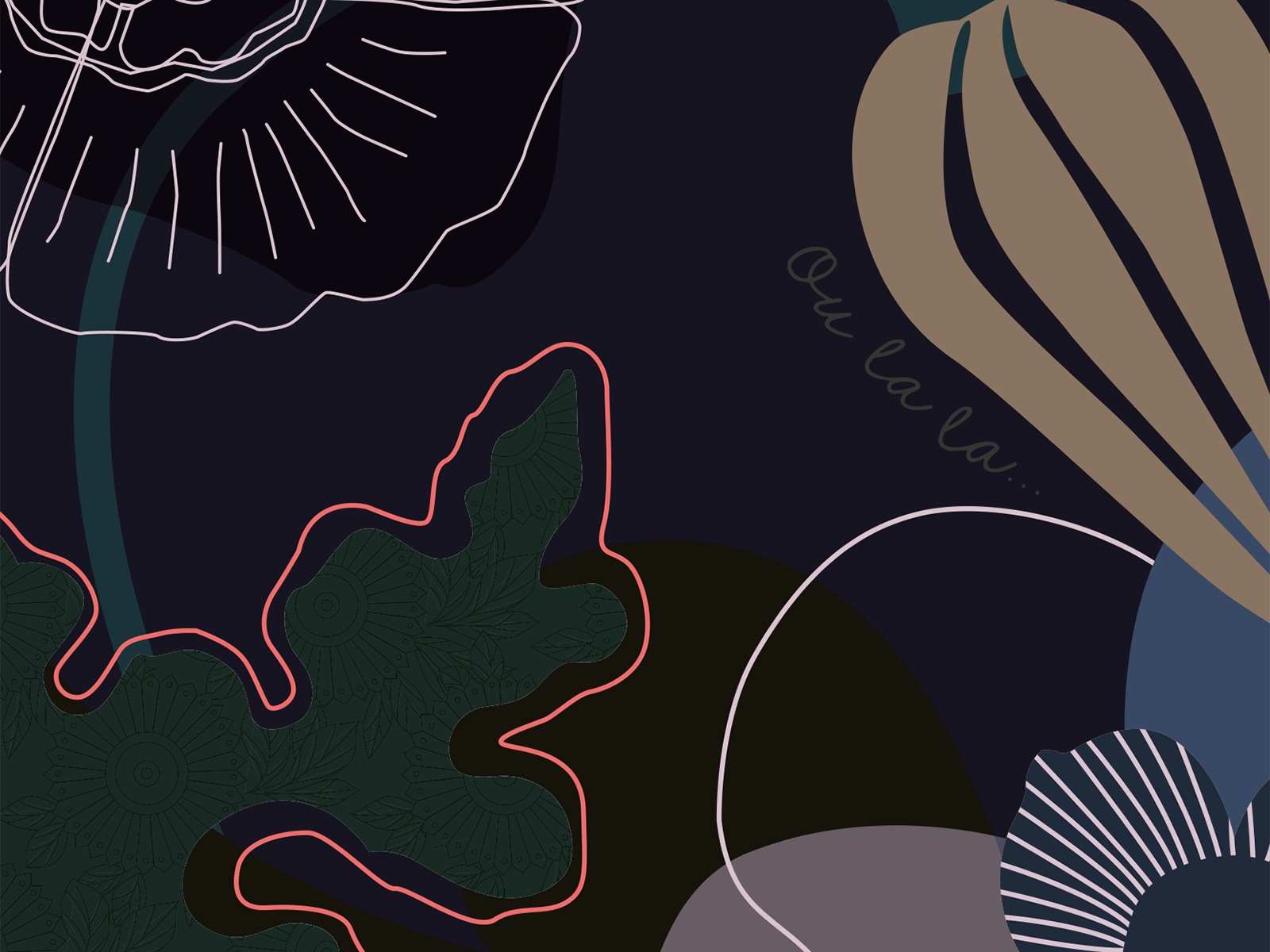 WOMAN OF THE WORLD
So we honor the women of today, in fact, we want to inspire, spoil and surprise them. So we have provided a number of typical women's rooms (powderrooms) during the construction of the Orphanage! For you, dear world women, therefore a typical "women" arrangement; Woman of the World!
WHAT WILL WE INSPIRING YOU?
We welcome you with Gouda Gold
Of course there are thick bathrobes, very soft slippers and lavender pillows in your room
Enjoy the delicious (mini) products of the Zenology brand (body mist, pillow spray, lip balm)
Watch the night fall with a cocktail in hand in our Cocktailbar COCO
Afterwards you will experience a culinary evening in our fine dining restaurant LIZZ*
After an extensive breakfast in the most impressive room of our hotel, the Regentenkamer, you will go to Spa Gouda together. Here you can enjoy a few hours of relaxation, bubble baths and saunas. (Swimwear only allowed on Wednesdays)
Around 3 pm it's Tea time! The Museum Cafe is the place to go for High Tea! We have a delicious Healthy High Tea ready for you
* The drinks during dinner in LIZZ are exclusive.
** The costs for the above package are €225.00 per person with a 2-person room occupancy based on a Suite.
*** Would you rather both have your own beautiful Suite? This is possible for a surcharge of €150.00 per person.
You can make a reservation by calling 0182 231235 or send an email to reservations@wshs.nl
top