Since 1599
In 1599, the Aalmoezeniersweeshuis (orphanage) was put into operation. The richer orphans of Gouda went to the Heilige Geestweeshuis, while the poorer orphans were sent to the Aalmoezenierweeshuis, which was run by a number of feisty women. Not long after its inception, the building was merged with the adjacent Jeruzalemkapel (Jerusalem Chapel) to form the Weeshuis as we know it today.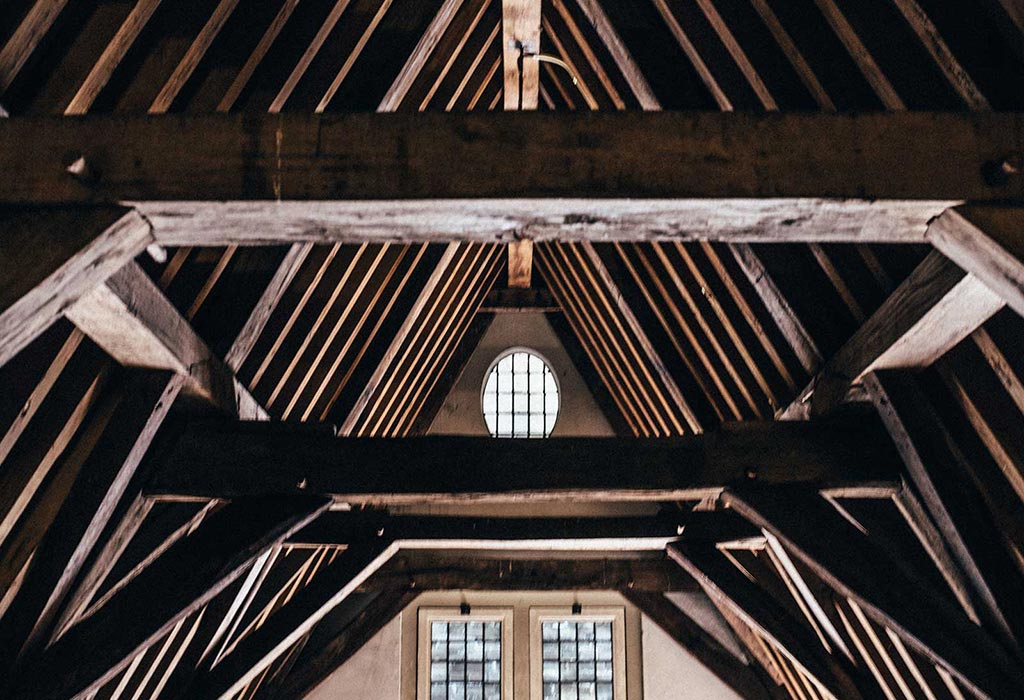 A BELOVED ICON
Shortly thereafter, the Weeshuis was closed down. It wasn't until 1973 that part of the building was brought back into use and became home to a new generation of stories… in the form of books. In 2014, the Public Library of Gouda closed its doors.
Despite the fact that the history of this national monument was not always a rosy one, today the old Gouda Weeshuis is still considered one of the most special and beautiful buildings in the city. The romantic courtyard garden, the red shutters and the iconic gateway; the Weeshuis has a very special place in the hearts of many of Gouda's citizens.
GOUDS PLATEEL
The overall look and feel of Relais & Châteaux Weeshuis Gouda is inspired by Gouds Plateel, both matte and glossy glazed earthenware that was made in Gouda. Gouds Plateel is unique and can be recognized by its expressive use of color, floral images – both abstract and recognizable – and firm lines. You will find different prints and graphic forms in the design and the colors and decor determine the atmosphere, both in our graphic designs and the interior. Today there are only about five Dutch studios where this pottery is made. One of them – Ambachtelijk Plateel by Trudy Otterspeer – is within walking distance of WSHS.
Besides the fact that the Museum is our neighbor, and more than worth your visit anyway, Museum Gouda is the treasure trove of Gouda. The Museum displays masterpieces from the most important pottery factories in Gouda. From Art Nouveau to Amsterdam School, from classical to modern, it is all on display. The techniques, the baking process and extensive backgrounds of this interesting craft are also exhibited here.
DON'T BE LIKE THE REST OF THEM DARLING
COCO CHANEL
Women have always played a prominent and central role in the history of the Weeshuis. We therefore chose to name our fine dining restaurant LIZZ* and Coffee, Cocktail & Champagne bar COCO, both as an homage to powerful women of the past.
top