Corporate events
Impressive and unforgettably beautiful! We are happy to turn any meeting, gathering or reception into a custom and unique event. Perhaps you want to thank your team or there is a special contract signing (don't forget our beautiful Jeruzalemkapel), festive reception or a beautiful gala dinner. In our opinion, serious business doesn't have to be boring or cookie cutter.
We have various festive spaces available to make your business event a success. Workshops, presentations and meetings can be held in our elegant Private Room 'The Library'. For larger gatherings, our 'ballroom' De Refter is the perfect venue. If it's more of a 'work hard, play hard' kind of event, we'd like to move to our sister company LF-Gouda where you can dance and party. Of course, you we are also glad to host smaller-scale business meetings, receptions and receptions. Do you prefer a more private location? We can easily transform our rooms into a private dining location.
What to expect
We would be happy to discuss the – tailor-made – possibilities together with you and our dedicated team of event planners will be happy to think along with you to create something unforgettable. The possibilities are endless!
Experience the atmosphere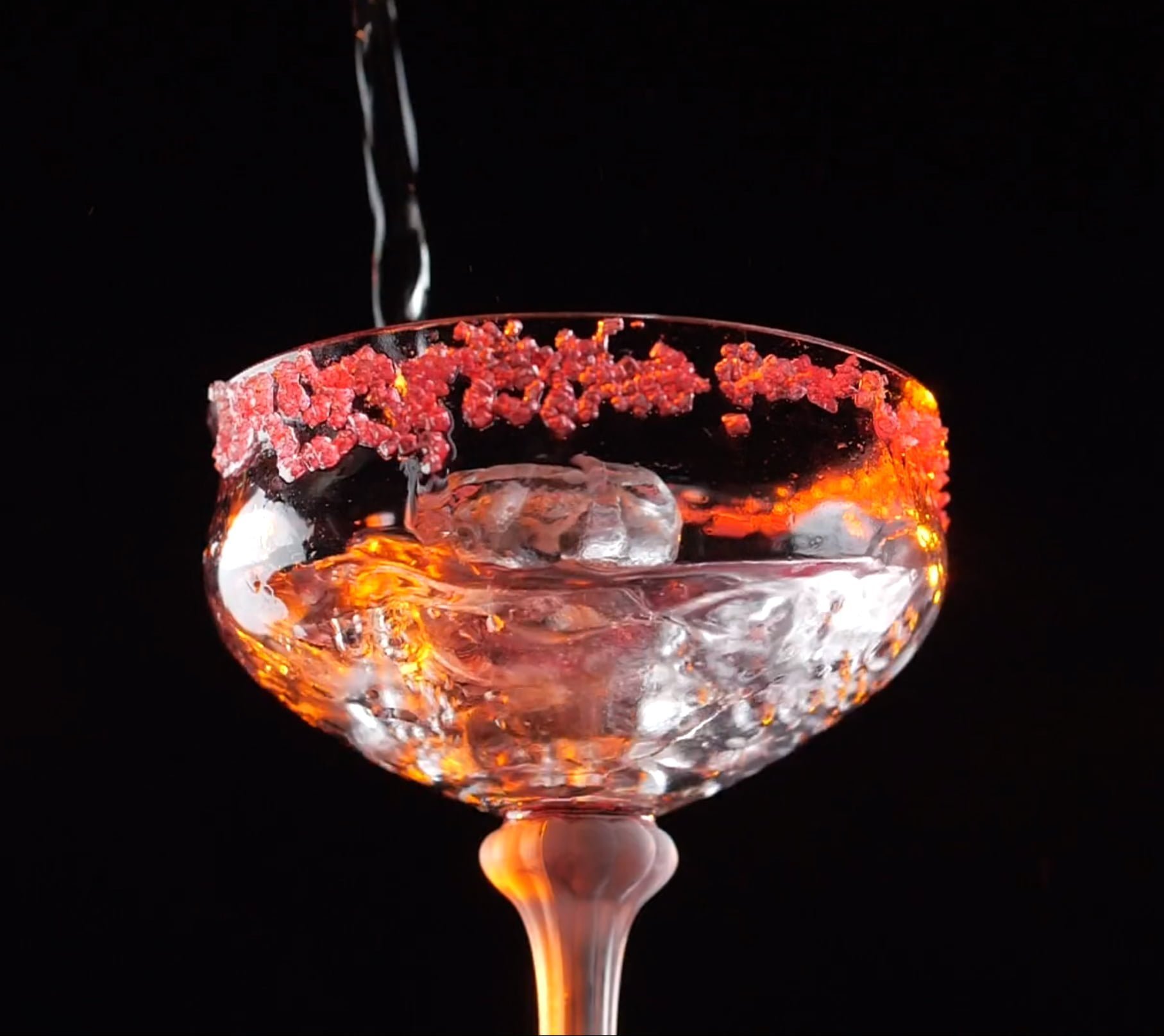 top