RESTAURANT LIZZ* RECEIVES FIRST MICHELIN STAR!
Michelin: 'With Remco Kuijpers, LIZZ* has a talented chef in house. He puts sensitivity on the plate thanks to his excellent techniques. Spices, fruit and subtle Asian acidity give Dutch top products an extra dimension. In Gouda's most beautiful building – a combination of character, old vaults, bright decoration and luxurious design – a total experience awaits. Right down to the attentive service and surprising wine pairings!'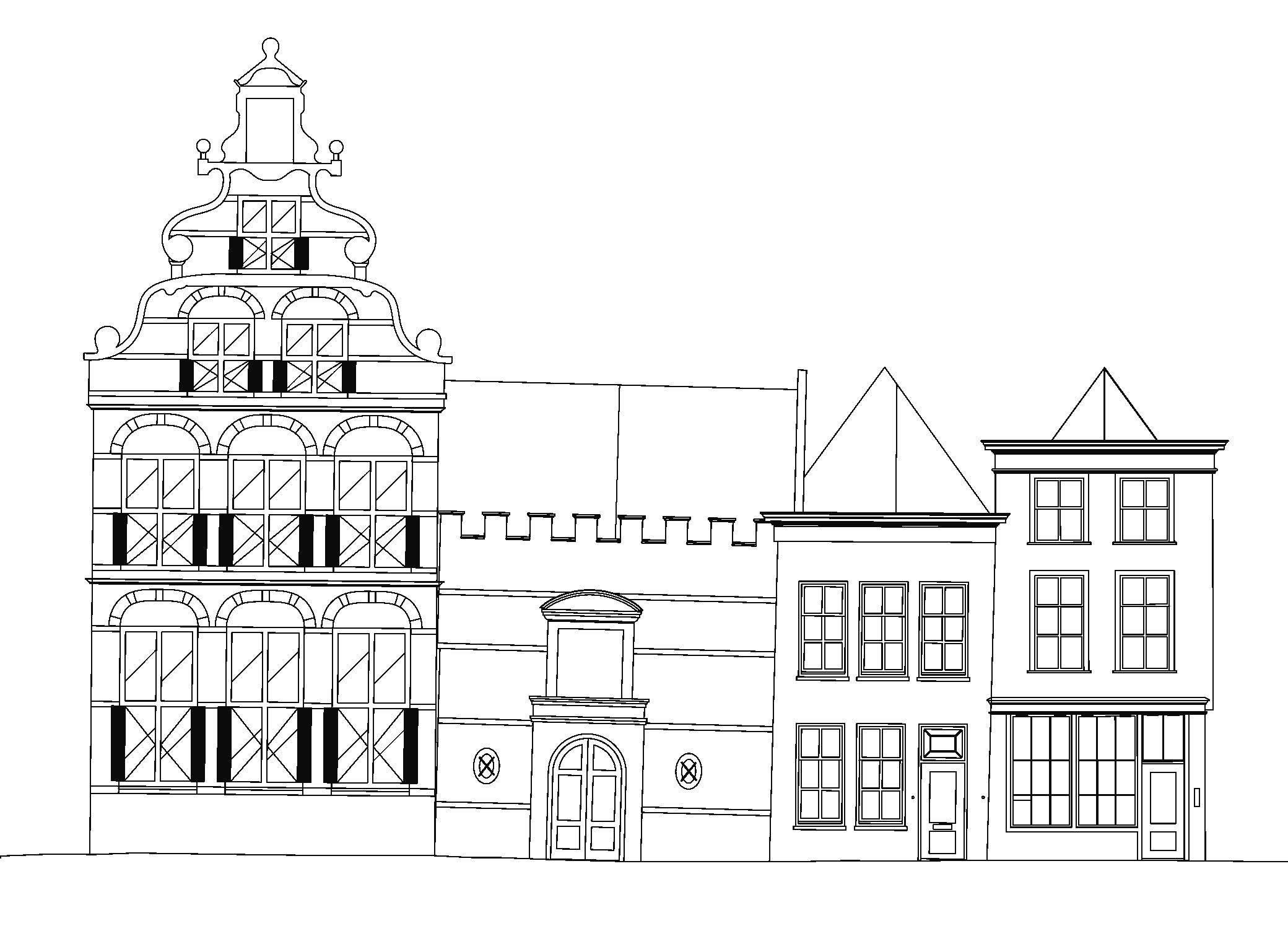 Gastronomic Enjoyment At WSHS
Restaurant LIZZ* open from Wednesday to Saturday. From the 1st of January till the 16th of January, restaurant LIZZ* is on vacation. On the 17th of January we are open for dinner and from the 18th we can welcome you for lunch & dinner.
Every season has its own romance, we would like to share our spring feeling with you. As the only Michelin star restaurant in the region, we are unique and we love to show it!
LIZZ*, a classic, sparkling and confident woman with the character qualities of a sparkling spring, she gives us beautiful tastes, scents and colors. This menu is a reflection of our autumn heart and personality. We are happy to take you on a journey through our beautiful autumn with a wonderful memory as a souvenir!
Remco Kuijpers – Chef
You can sit at one of our impeccably set tables or enjoy the sun on our terrace. If you'd like a bit more privacy, we will gladly serve dinner in your room.
There is always a table available for you during your stay with us. If you are not staying with us, but are interested in visiting LIZZ*, please let us know! We will put you on our waiting list and reach out as soon as a table becomes available.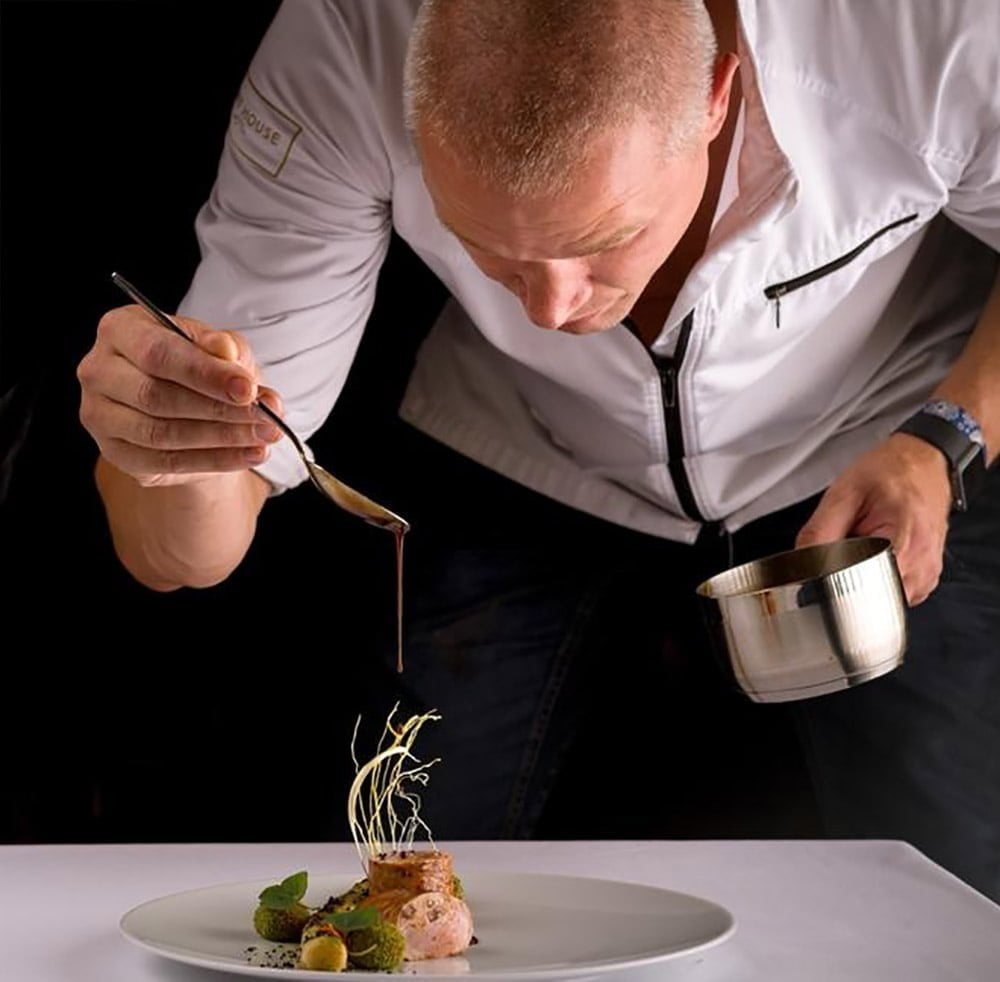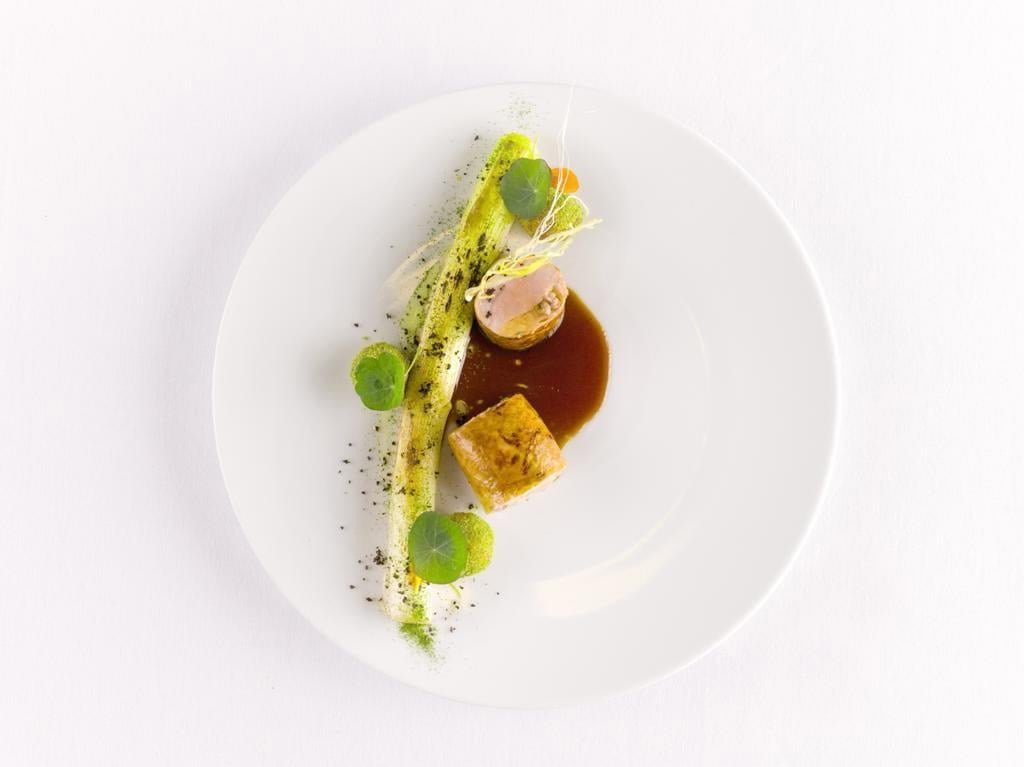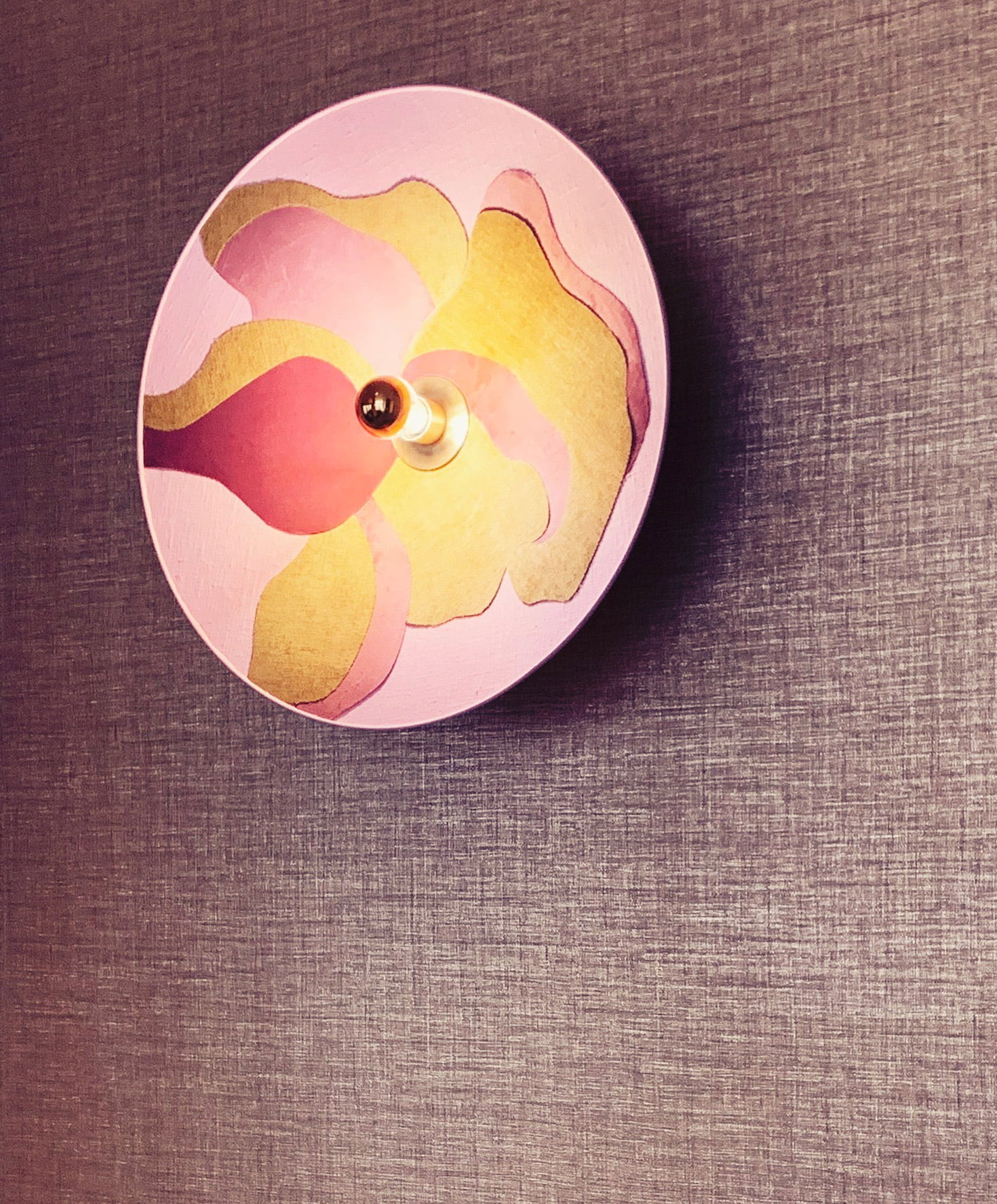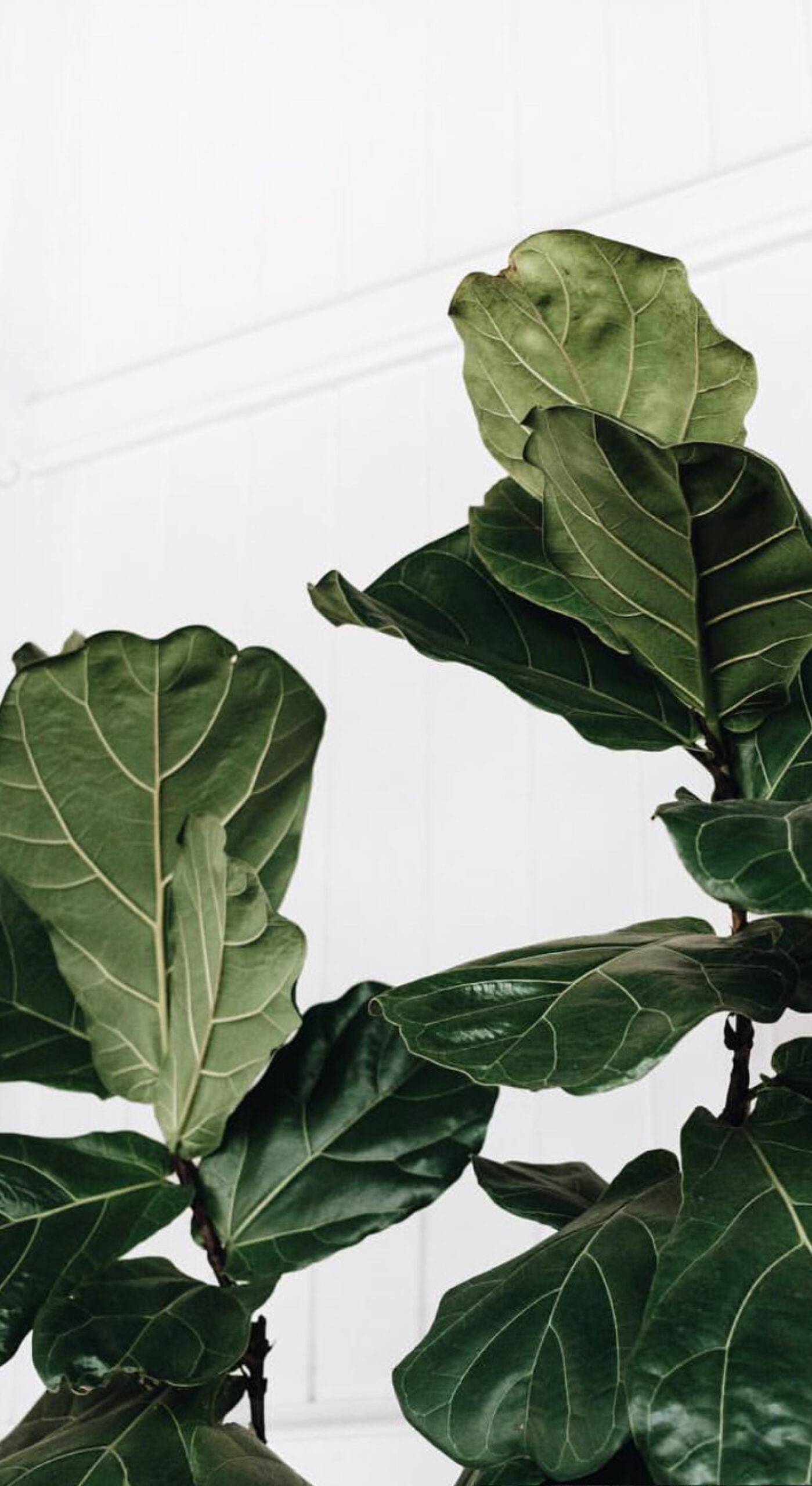 top