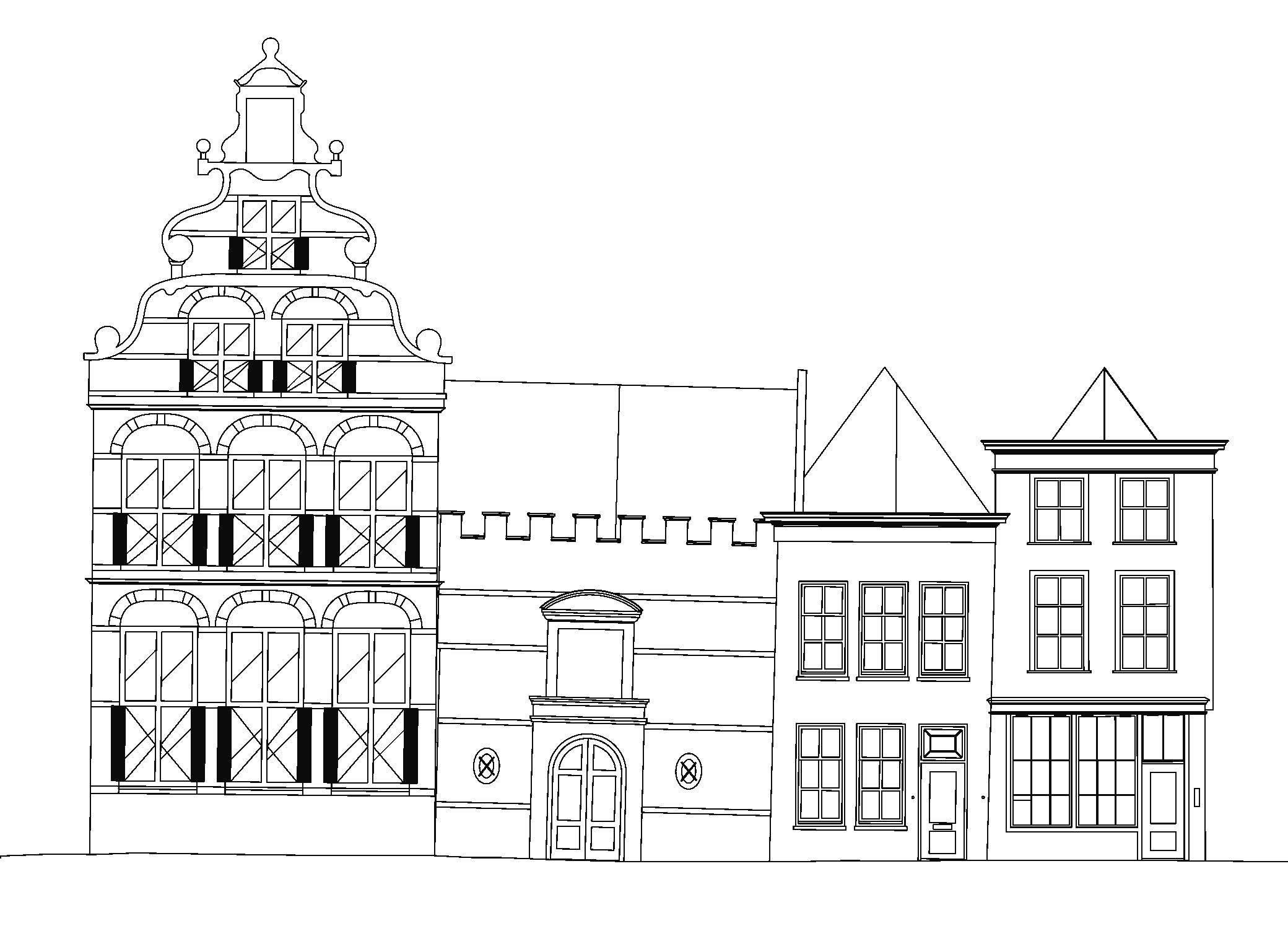 TABLE D'HÔTE MENU
A little differently than planned, we have opened restaurant LIZZ in a slimmed-down form from Wednesdays until Sundays.
In absolutely the same setting, with the same team and the same quality, we decided to open LIZZ as an introduction to what is to come. Because we will grow our casual fine dining restaurant, LIZZ, as we ultimately envision it, with an expansion of our offer every month, until we can fully do what makes our hearts glow!
Relais & Châteaux Orphanage Gouda is a high-end boutique hotel where everything is just right. We want to offer you an extraordinary hospitality and let you return home with an extraordinarily unforgettable experience. Unfortunately, the situation we've all been in for a long time doesn't allow us to offer you what we're looking for. However, your visit to LIZZ is now also an experience you will never forget and will definitely come back for.
We will work primarily with seasonal products, meaning the menu will change with the time of year. The table d'hôte menu is complemented with oven fresh bread with farm butter and delicious mignardises accompanied by tea or coffee.
You can sit at one of our impeccably set tables or enjoy the sun on our terrace. If you'd like a bit more privacy, we will gladly serve dinner in your room.
There is always a table available for you during your stay with us. If you are not staying with us, but are interested in visiting LIZZ, please let us know! We will put you on our waiting list and reach out as soon as a table becomes available.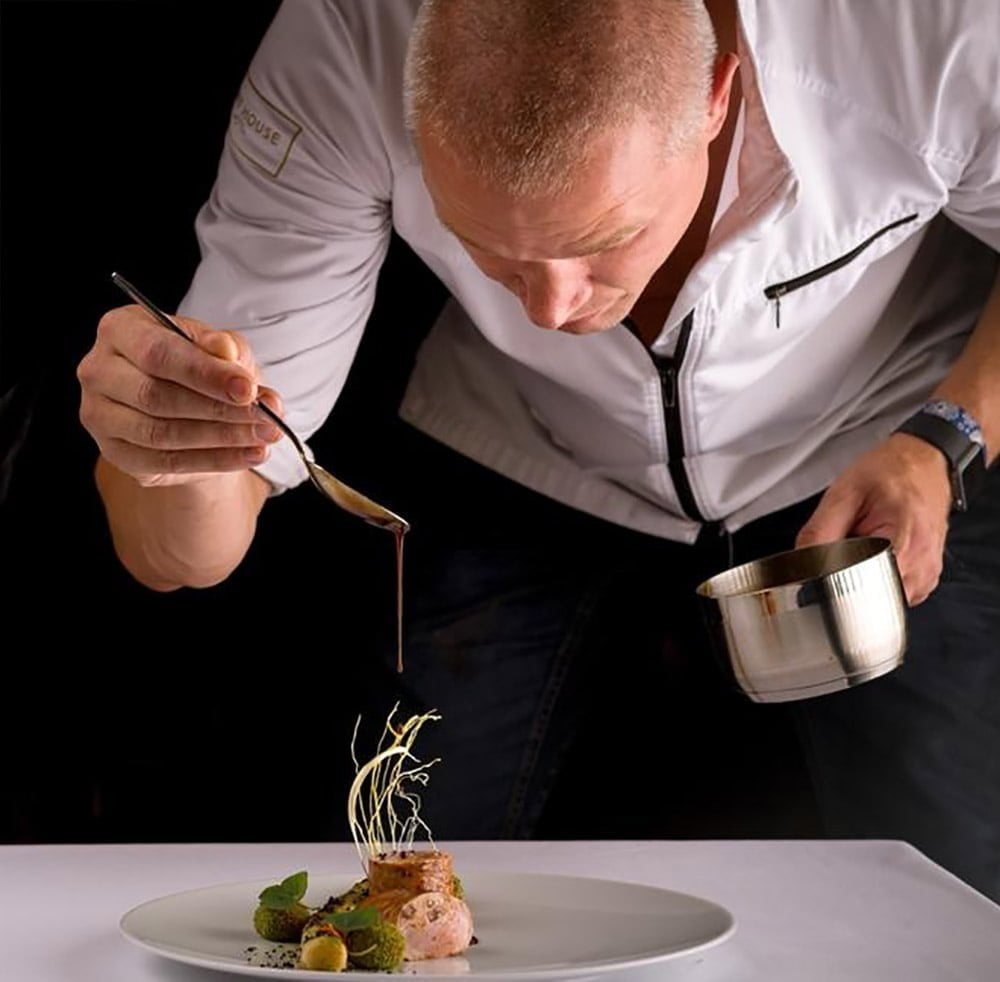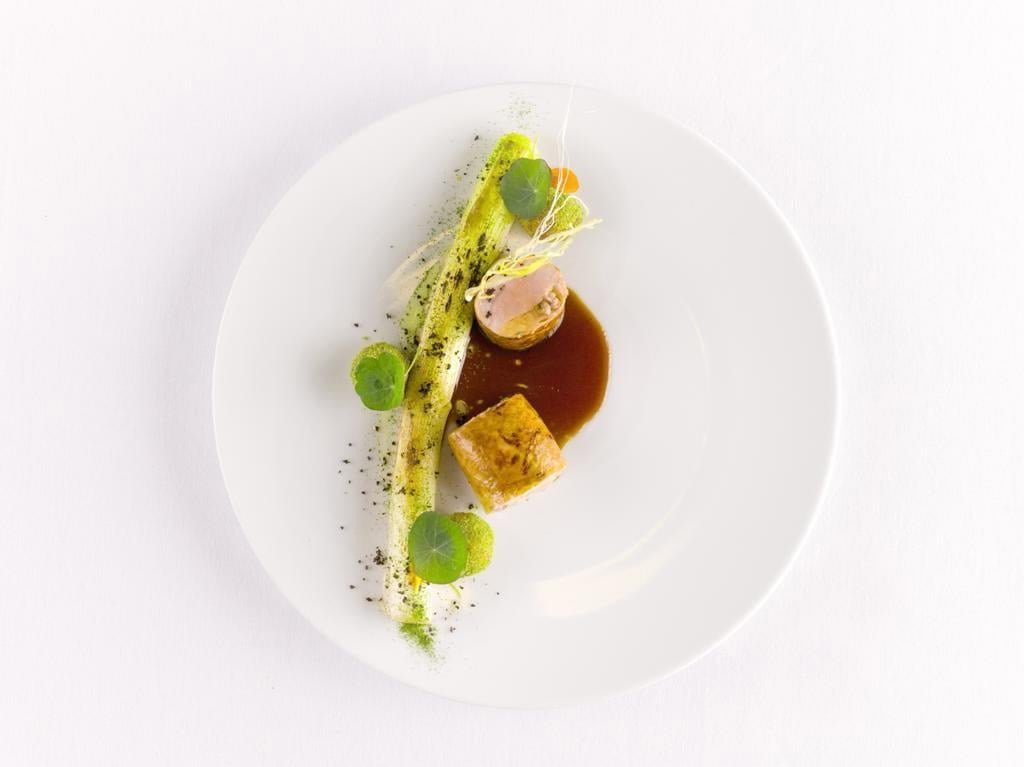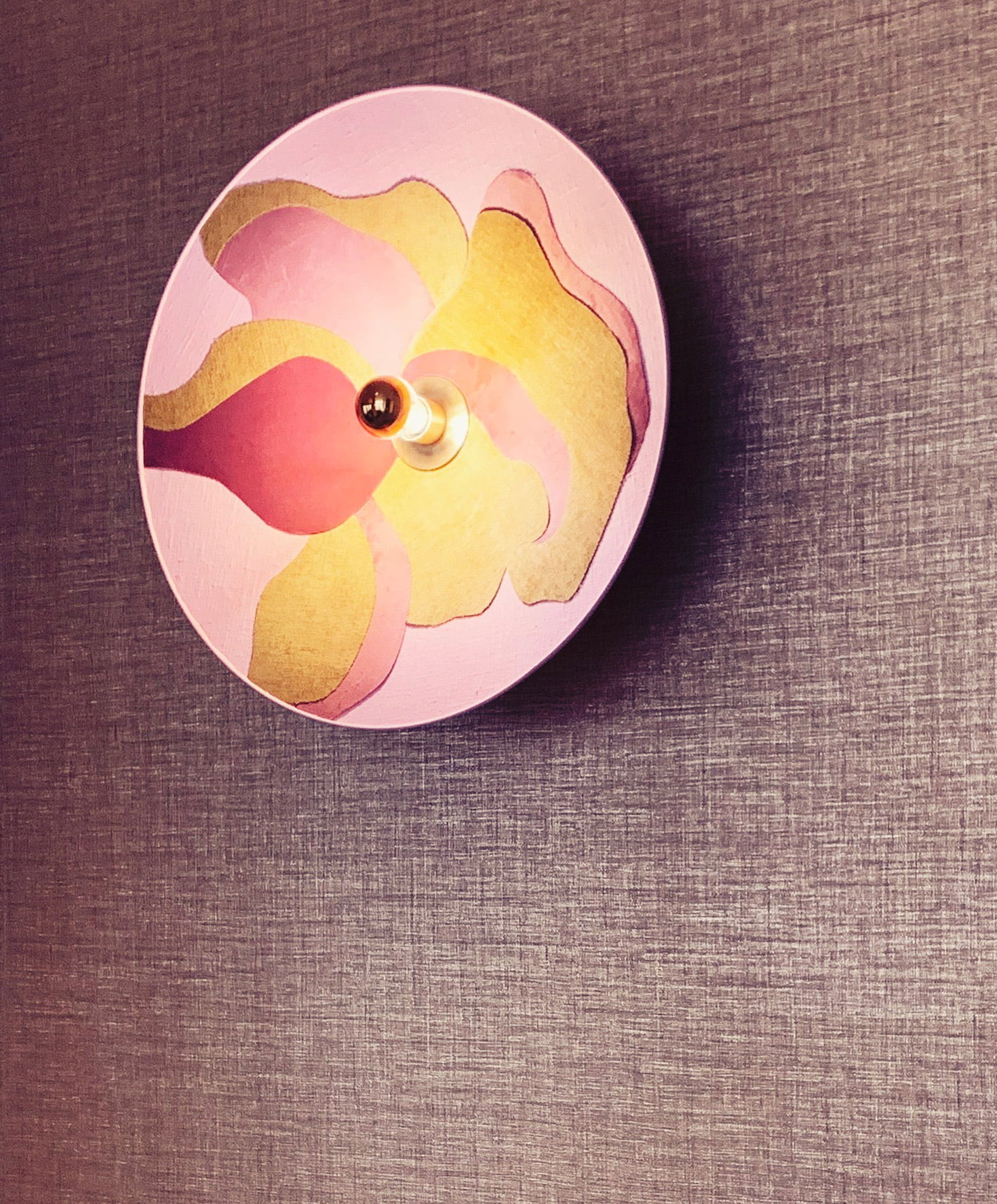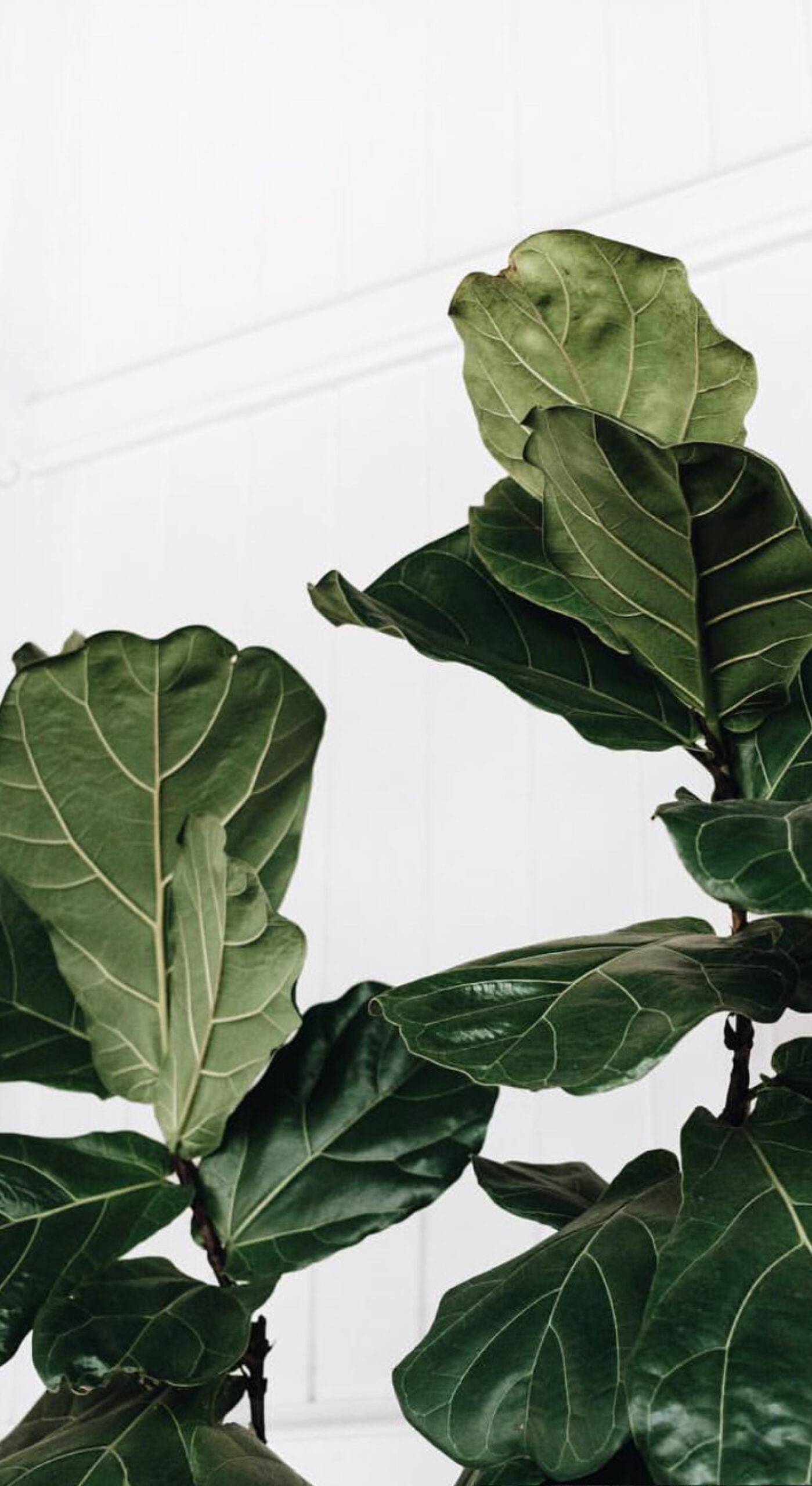 top