F
O
O
D
GASTRONOMIC ENJOYMENT AT WSHS
At WSHS, culinary pampering is our way of telling a story. All of our spaces breathe history and our excellent staff is there to create an unforgettable day. Our refined dishes, surprising bites and mignardises will make your heart beat just a bit faster. Each has an international twist and is prepared with responsible ingredients that have their own story. Everything we offer is created with great attention and respect to our environment and you will see that on your plate.
In restaurant LIZZ* we serve a mouth-watering 4-, 5-, 6- or 7-course menu. From €85 per person you can enjoy a wonderful menu and get to know our vision and philosophy. However, we also open our doors on Wednesdays through Sundays during the day next to dinner for a breakfast like you have never enjoyed before, a very tasty patisserie and a special lunch. More information can be found on the 'LIZZ*' web page.
Of course, you are always welcome to come enjoy a fresh cup of coffee, a refreshing drink, a beautiful cocktail and delicious bites at any time in our charming courtyard. You do not need to make a reservation for this – our doors are always open to you!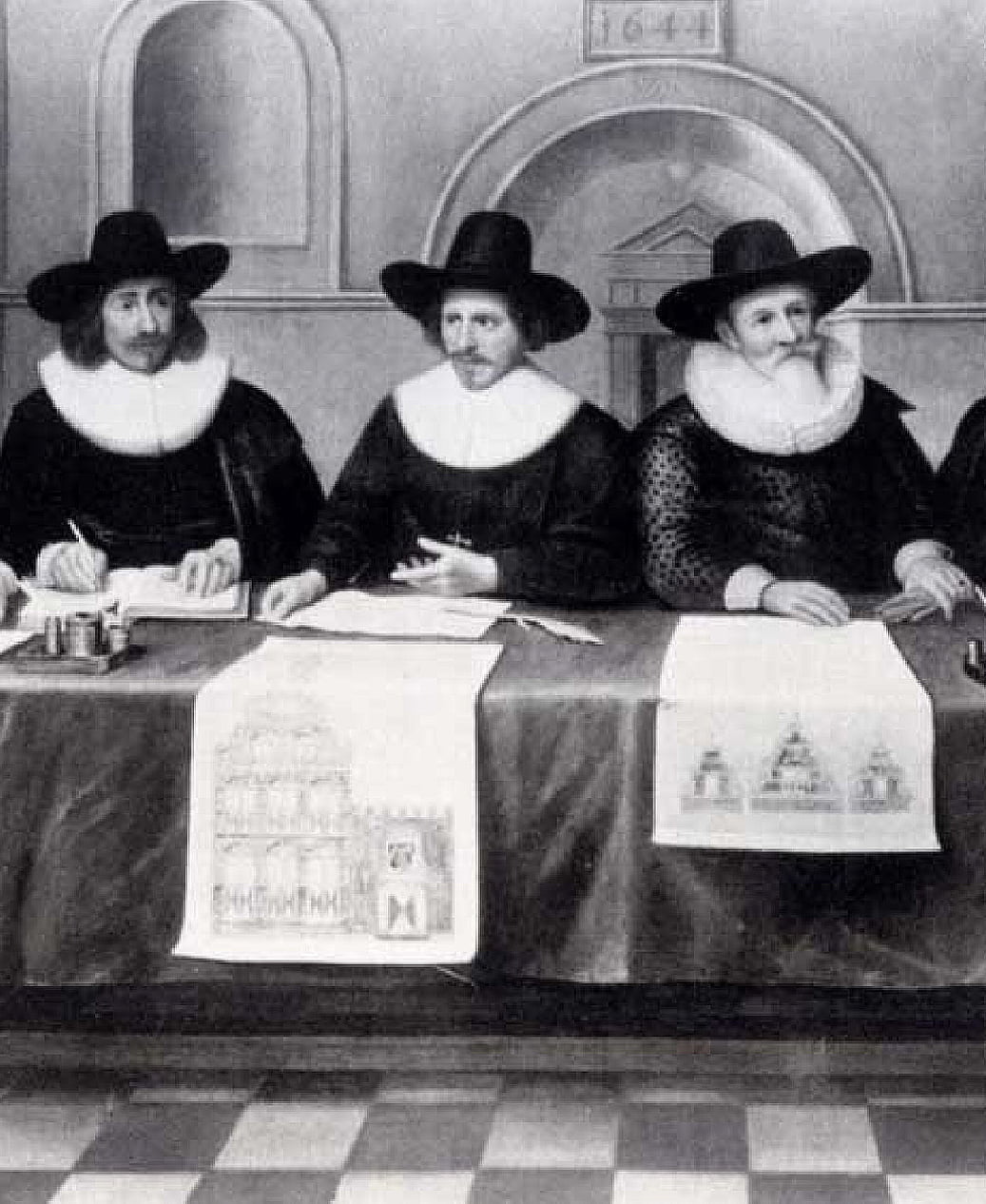 The Regent Room
Pure indulgence? For that, we invite you to our Regentenkamer, one of the most elegant rooms in Gouda. We serve breakfast on an etagere created especially for us, provide you with a light but satisfying lunch and lay out a table full of goodies during our exuberant high-tea that will leave you feeling delectably spoiled.
Coffee, Cocktail & Champagne bar Coco
COCO is the perfect escape for a delicious aperitif, classic dishes and quirky, surprising bar bites and the sweet dreams born from an amazing cocktail. Prefer a nice glass of champagne? COCO'S champagne menu gives you plenty of choice. Moody, sexy and classy – there's no one like COCO.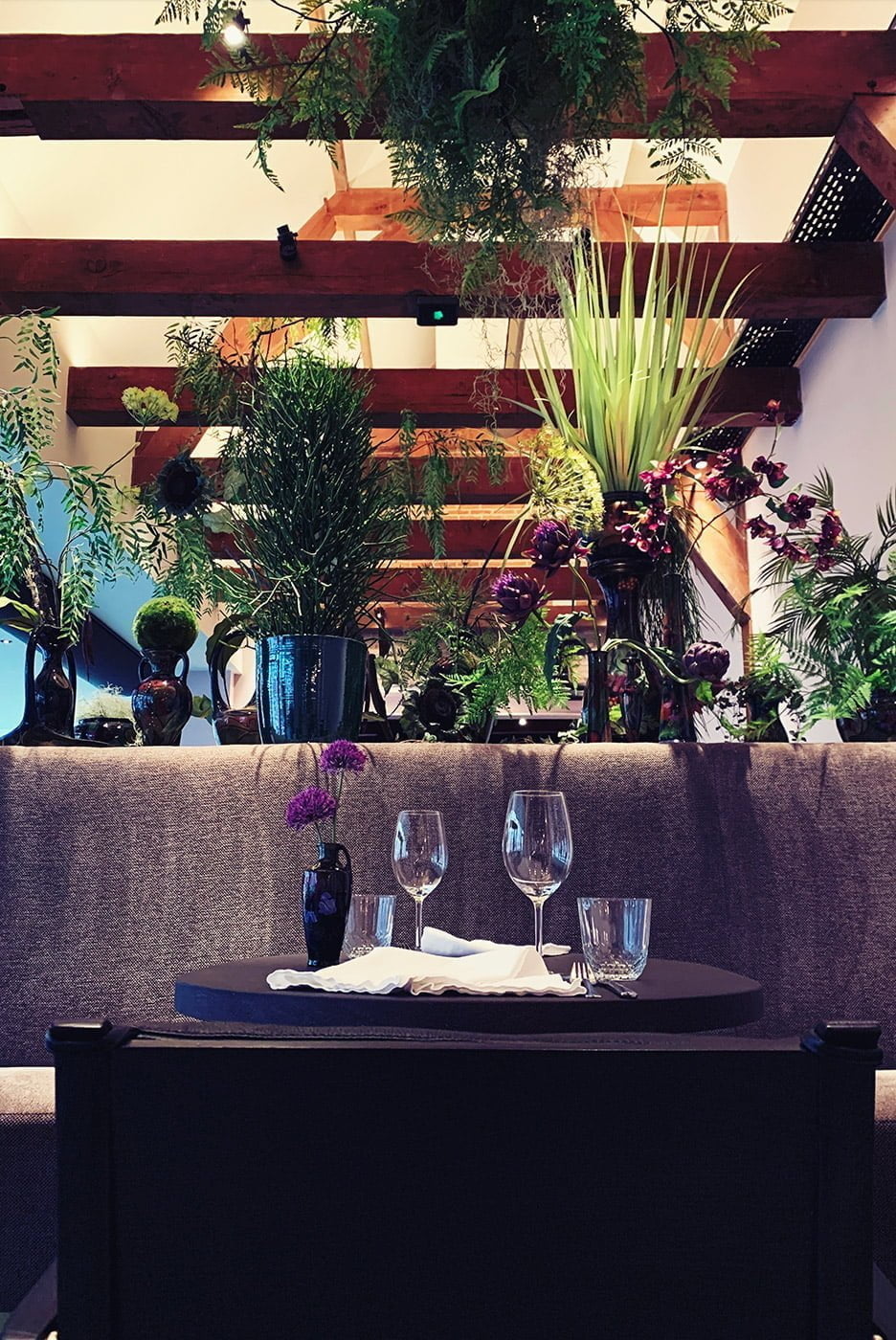 RESTAURANT LIZZ*
LIZZ* has a passion for traditional hospitality with a golden touch that is exciting rather than stuffy. Our refined dishes are all prepared with local specialties that tell their own story. Will it be a romantic tête-à-tête or would you prefer to see a whole table full of epicureans?
WHERE EVERYBODY KNOWS YOUR NAME
BOOKING
We can't wait to welcome you with open arms. Reserve your table for fine-dining restaurant LIZZ* or coffee, cocktail & champagne bar COCO here.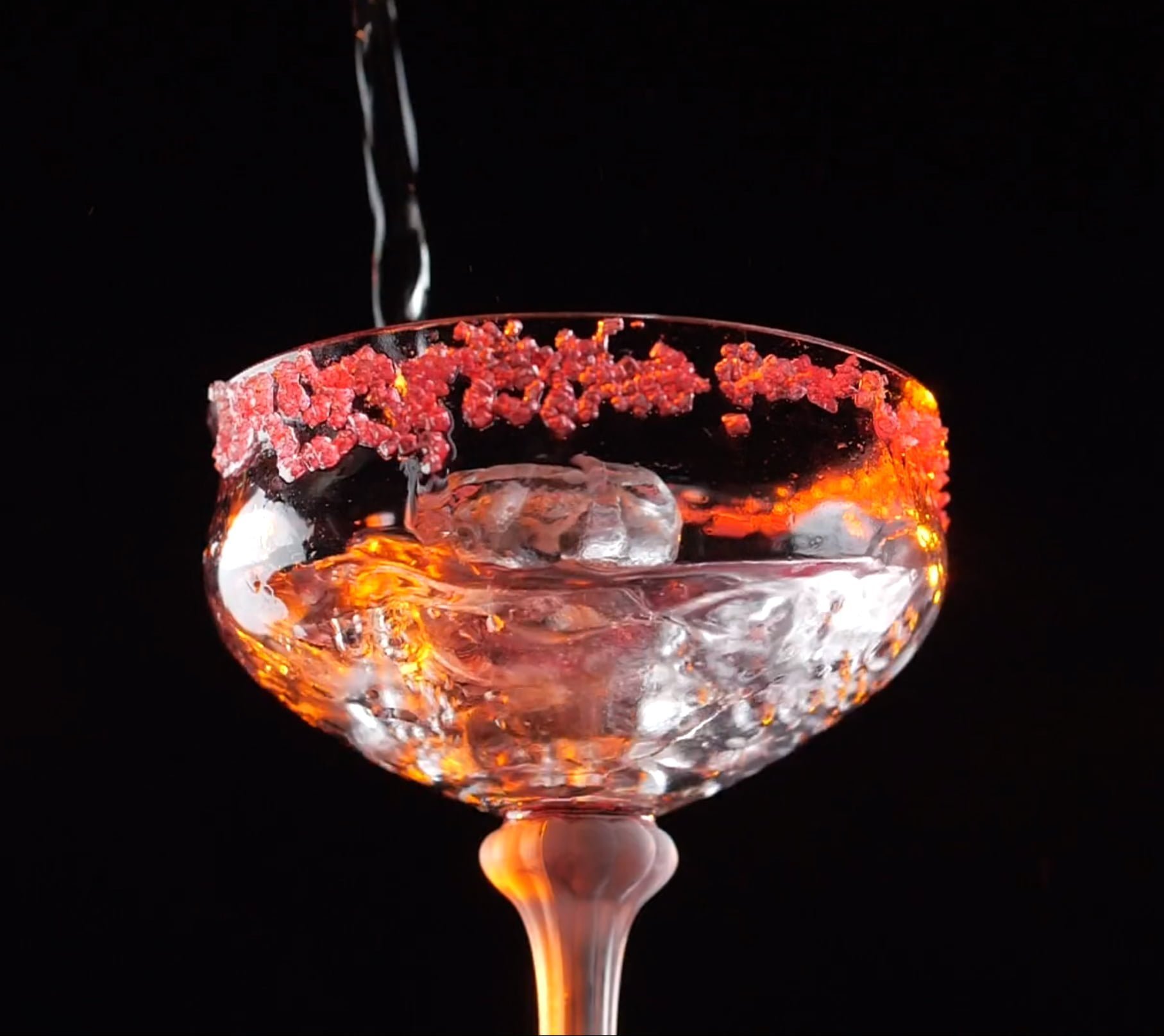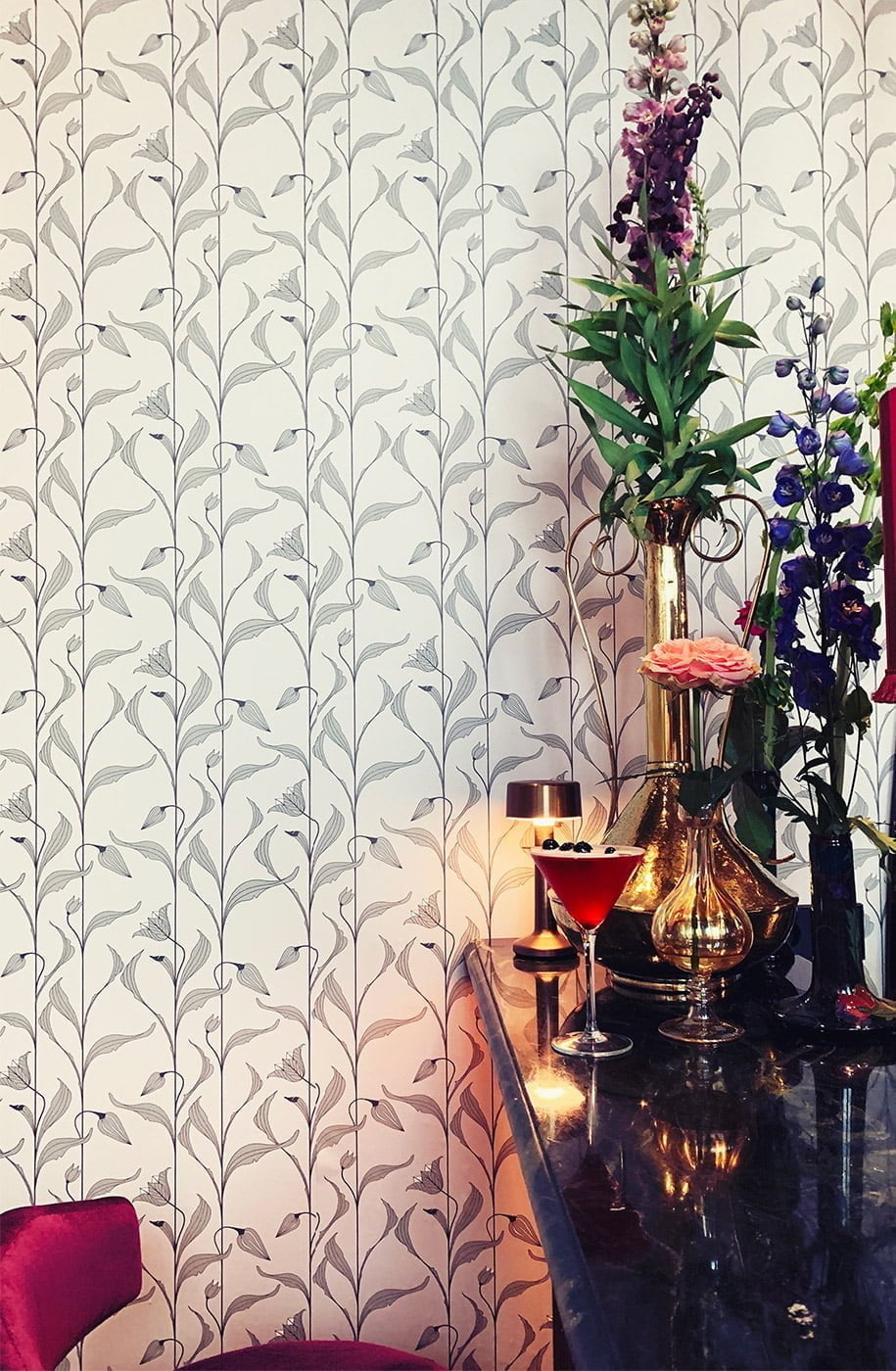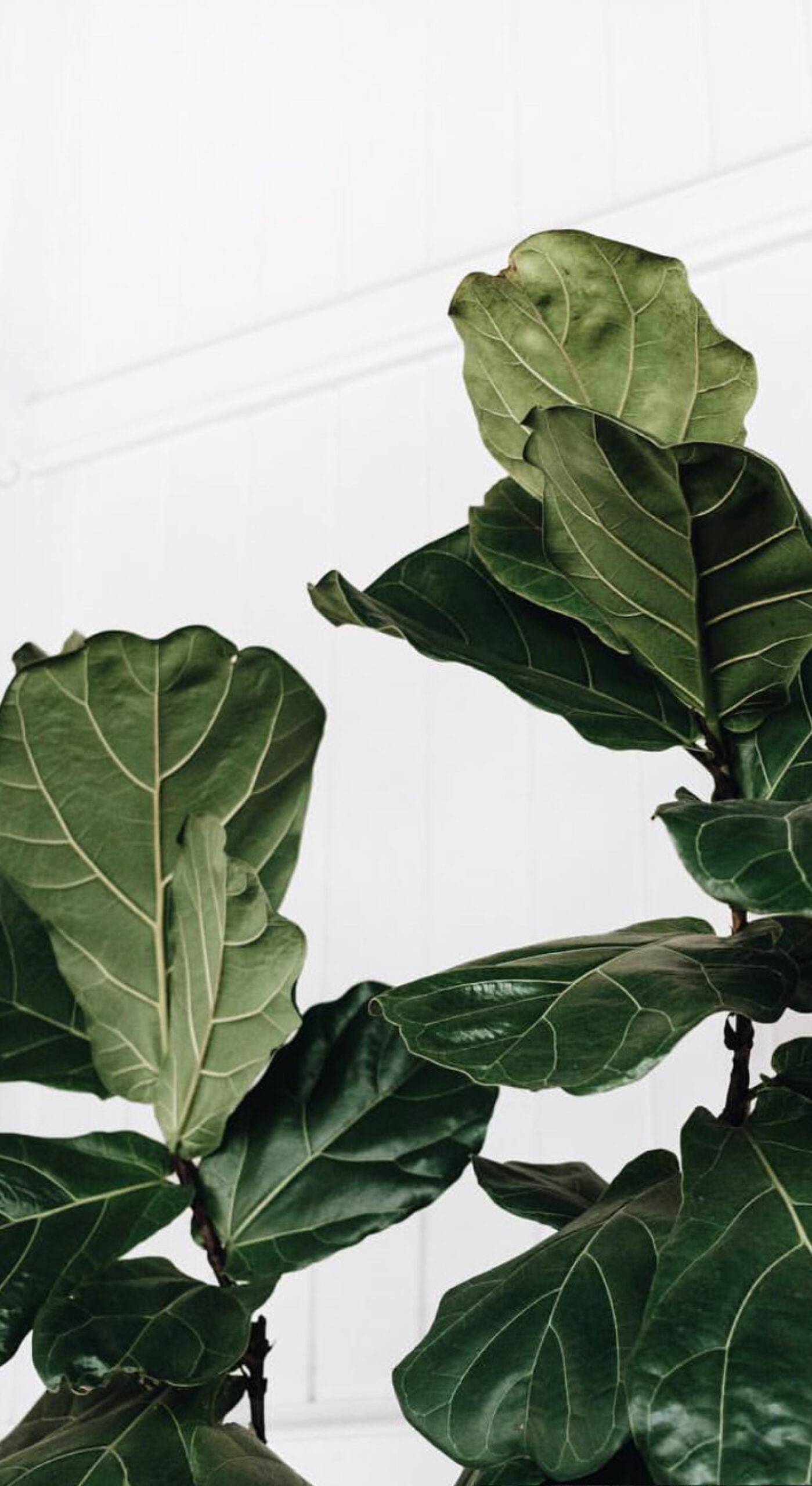 top