The Regent Room
From a gorgeous breakfast and a beautiful cappuccino to a light lunch and a sumptuous afternoon tea; everything happens here under the watchful eye of the Regents. A moment – or perhaps a little longer – in the Regent Room is always well spent.
We love early mornings and winter afternoons! We also like to laugh and we like to eat (chocolate). Cakes and sweets and all things dandy. Both residents as non residents can enjoy a delicious afternoon tea on Friday to Sunday in the afternoon. This can be reserved up to a day in advance and is only served in the Regentenkamer.
A PERFECT START OF THE DAY
What does pure indulgence mean to you? For us, it is a beautiful and extensive breakfast in one of the most beautiful spots in Gouda, the Regent Room of WSHS, served on a bespoke etagère. Dream away behind your newspaper. We will let you read the newspaper in peace, because we understand.
LUNCH WITH THE REGENTS
The Regent Room has many faces and when noon comes around, this stylish space transforms into a coffee and lunch room where you can enjoy a delicious light lunch. You can opt for a traditional Ceasar Salad, for example, or sample various 'finger' sandwiches.  Or take a breather with a delicious cup of coffee and one – or more – of our homemade mignardises.
THE MOST BEAUTIFUL ETAGERE
Whether you have something special to celebrate or not, you will feel utterly spoiled when we present to you our sumptuous etagère full of cakes, chocolates, cookies, eclairs and macarons. Let the Marie Antoinette in you loose and taste the refined patisserie, all handmade and (daily) freshly prepared. With our Dammann Frères Tea trolley – our pride and joy – we provide a fresh tea of your choice.
WOULD YOU LIKE AN ADVENTURE NOW
OR SHALL WE HAVE TEA FIRST?
RESERVE
Reserve your table here for a beautiful breakfast, lunch or sumptuous high tea.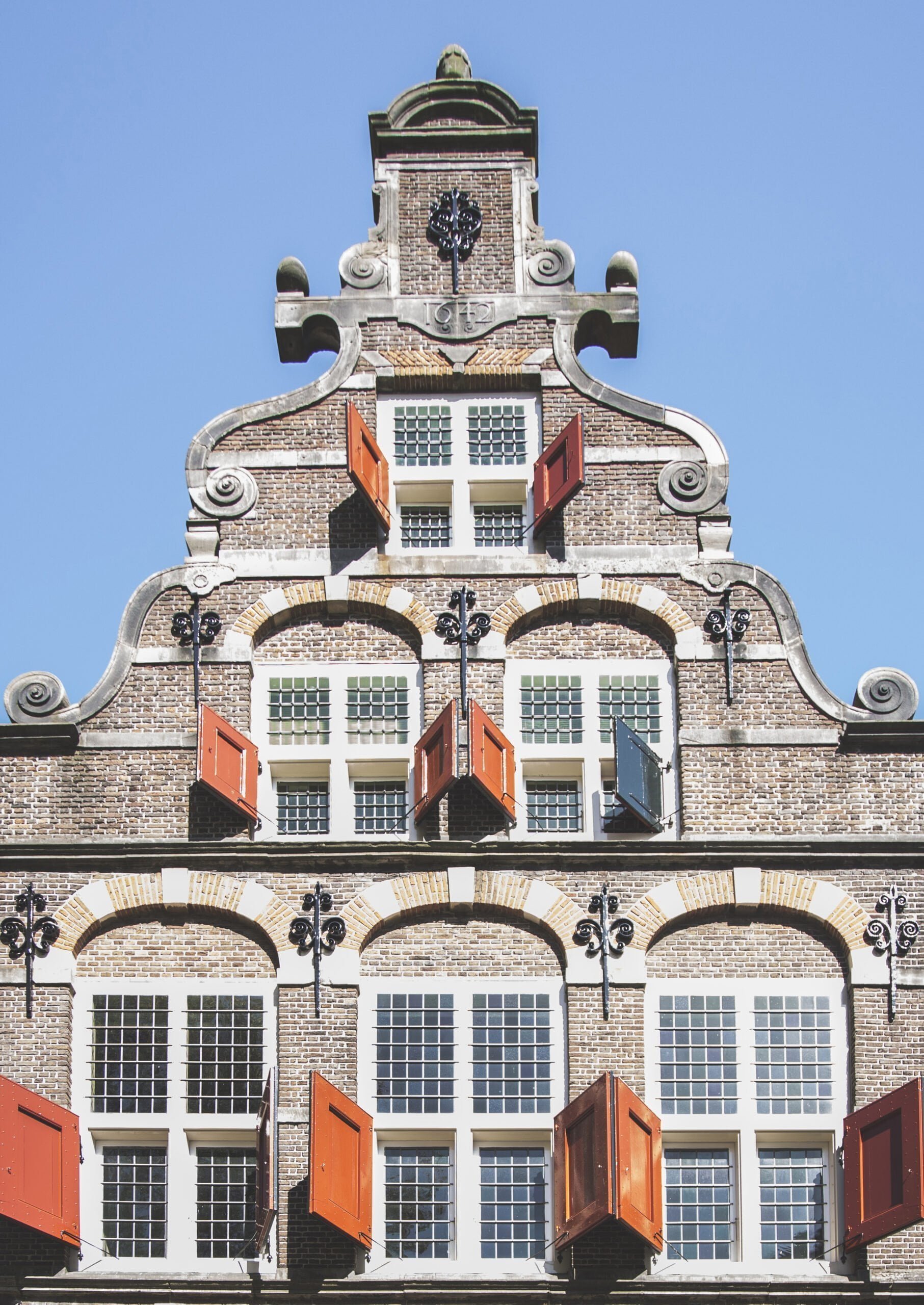 top