Coffee, cocktail & champagne bar COCO
As befits a truly iconic woman, COCO strolls flawlessly through the different moments of the day. She starts each morning quietly with a delicious cappuccino and something tasty, but in the afternoon COCO likes to pull out her moody, sexy and classy outfit that transforms her into a sultry but elegant cocktail & champagne bar. Take a seat on Wednesdays until Sundays for an aperitif or a nice glass of champagne from champagne house De Venoge before you join us in LIZZ or watch the night fall with a beautiful cocktail in your hand; there is a favourite drink for everyone on the menu. We love to surprise you with classic, beautiful bites and quirky culinary dishes that make every visit exciting. One thing we know for sure, with COCO's menu you will definitely come back!
DE VENOGE
On our champagne menu you will find a wide range of champagne houses including our pride: de Venoge, a small but exclusive French champagne house. We are the first in the Netherlands to have the honor of working with this house. An ethereal Louis XV is already waiting for you, whether you have a very special moment to celebrate or just because you are a true champagne lover and the uncorking itself is already toast-worthy.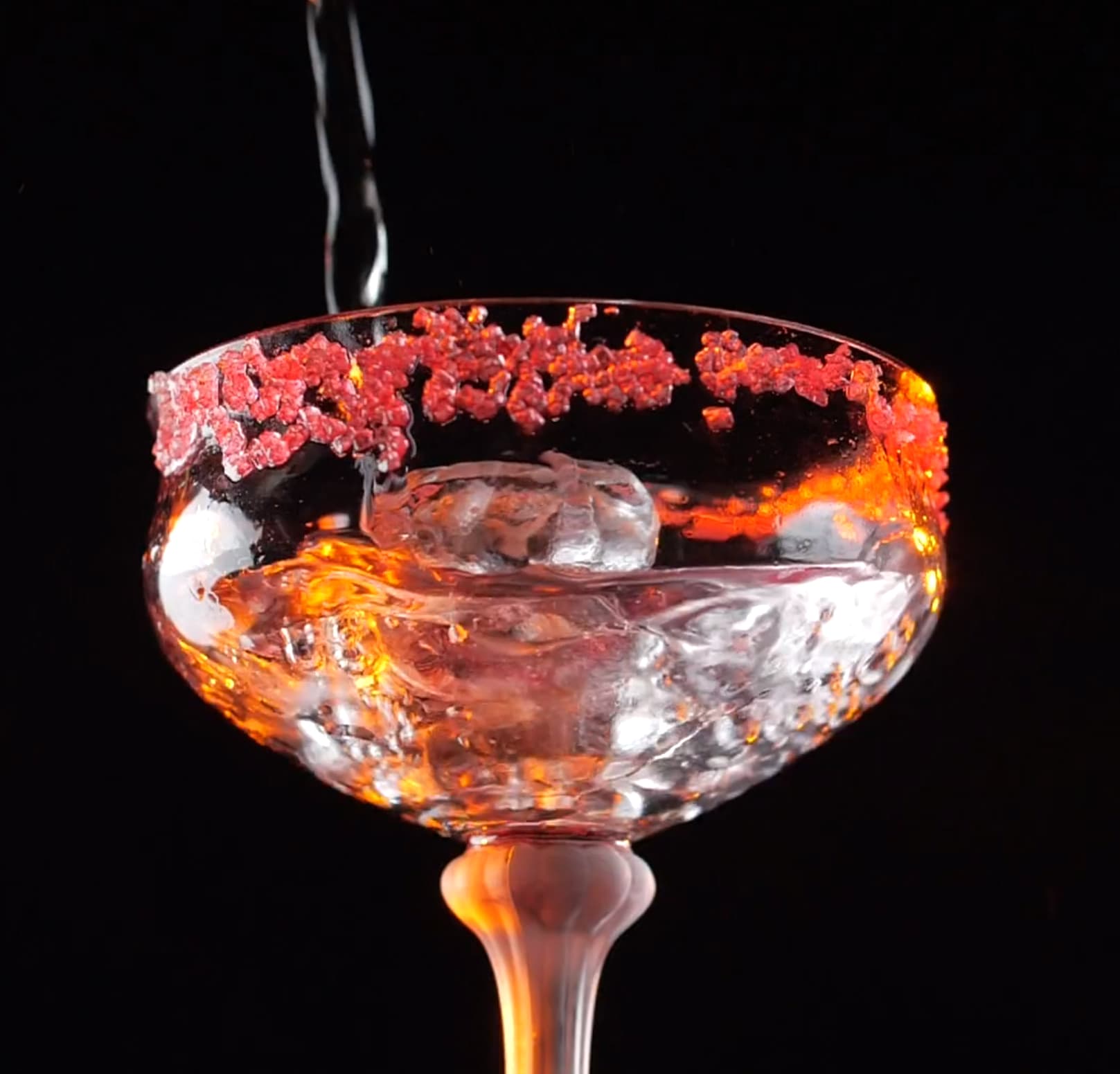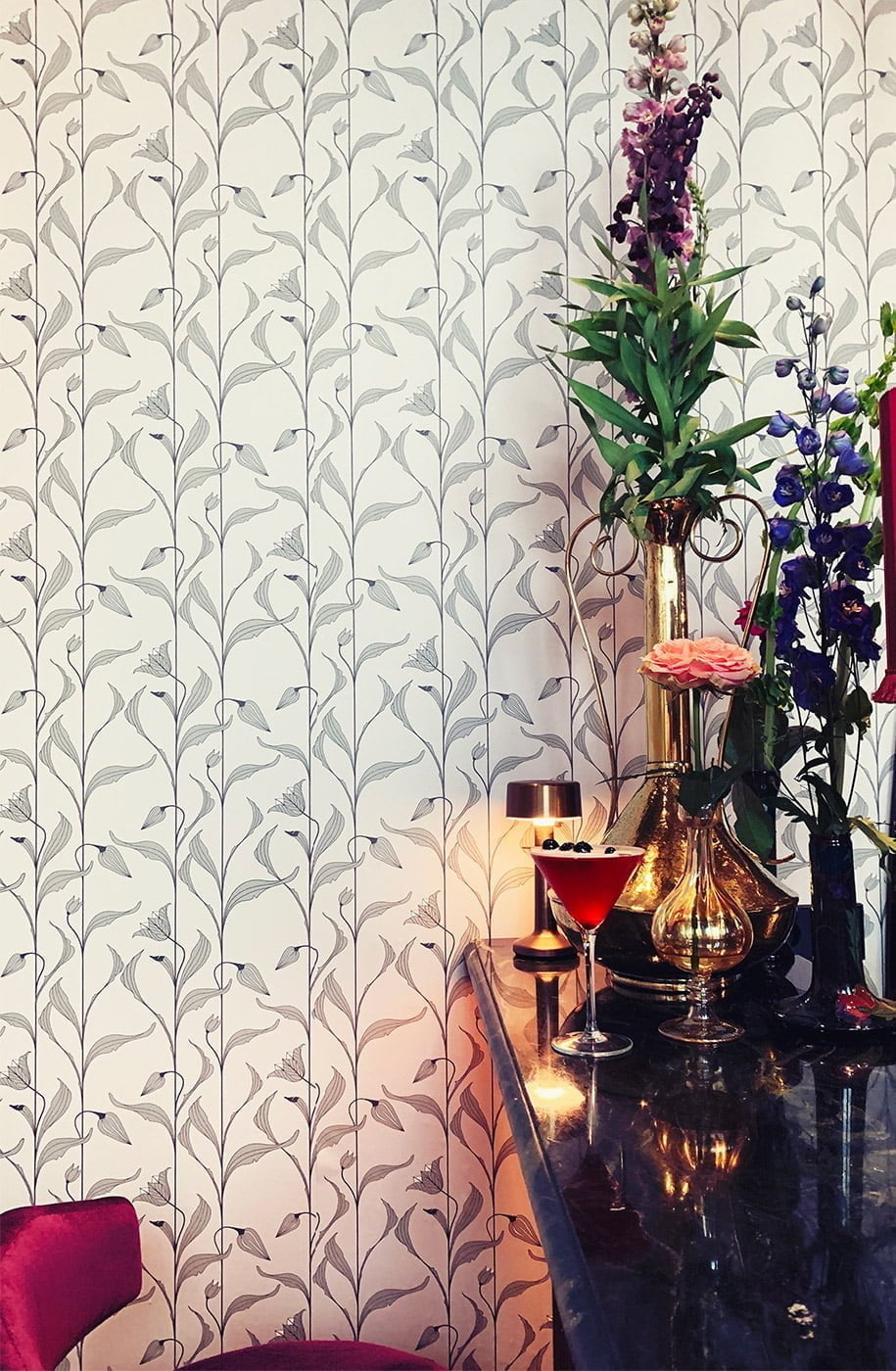 top