W
S
H
S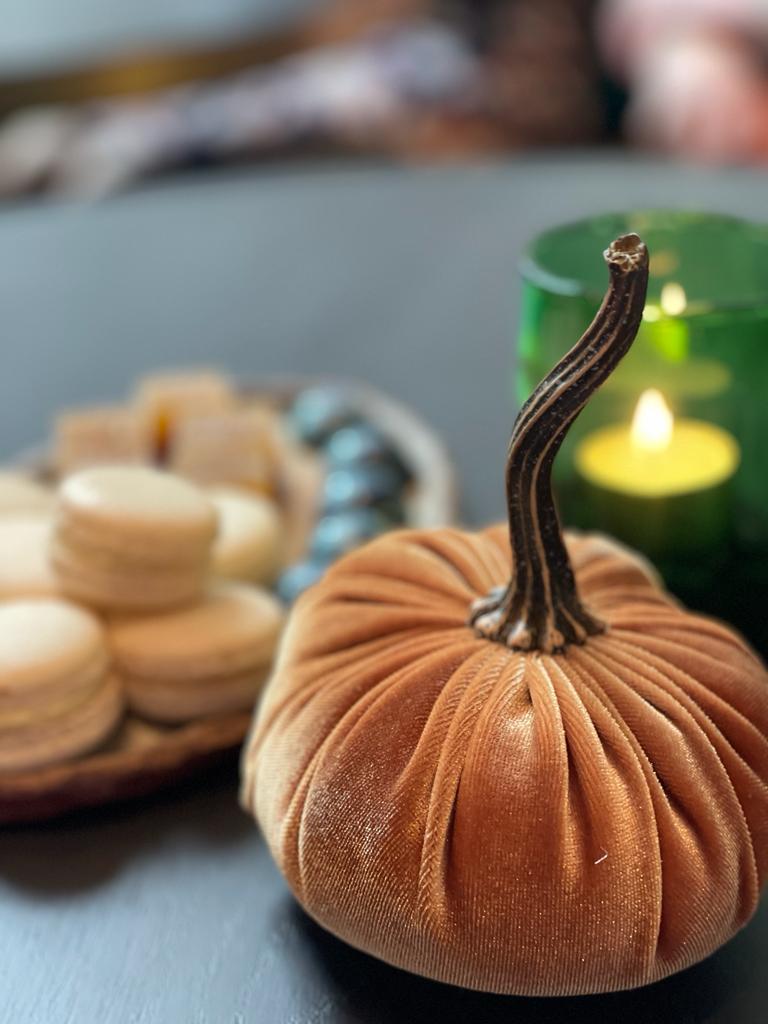 CELEBRATE AUTUMN!
The wall will blow you our way! We warm you with our welcome and with the view from your lovely room on the autumnal courtyard of the former monastery. Let yourself be seduced by the enchantment of scent and color that makes autumn so special. Discover the play of light through the stained glass windows, pass the time, treat yourself to small moments of rest. In the evenings, you can sit comfortably dressed, the smoothed table linen that greets you with a compliment. You look past the day, you enjoy the historic facades and the romantic atmosphere in this special hotel.
Start the next day with a delicious breakfast in the most beautiful area of ​​the hotel; The Regent's Room!
You cherish the hours and toast your discovery:
Relais & Chateaux Orphanage Gouda, oasis of calm in your busy life!
WHAT TO EXPECT
Warm welcome in COCO bar with coffee and our Punselientje (you will love her)
An overnight stay in one of our rooms (based on a Classic room)
An extensive breakfast where the Regents of the past wish you a good morning
Tourist information card with beautiful walking & cycling routes
A hotel bike (Citybike type) to explore the immediate area
Cosmetics from Zenology (with a warm scent experience)
We advise to book a table in Restaurant LIZZ
And of course a good dose of Gouda hospitality and fun
From €110 per person
This package applies from Sunday to Thursday in the months of September, October and November. A surcharge applies on weekends.
Reservation based on availability. The uniform conditions for the catering industry apply to all reservations.
You can make a reservation via this website, by telephone on 0182 231253 or by email to reservations@wshs.nl
top