Limited Edition – La Dolce Vita
You can enjoy this Afternoon Tea from 12.30pm to 2.15pm and from 3pm to 4.45pm.
From 5th of October to 23th of November you can enjoy our special Autumn Afternoon Tea and during the holidays you can enjoy our Celebration Afternoon Tea
Femininity was always there at WSHS. Not for nothing is COCO the name of the Cocktail Bar and the name of the Restaurant is LIZZ*. Strong Iconic women from the contemporary era. Whereas last season Emily in Paris was the theme of the Afternoon Tea, for the summer we have chosen Audrey Hepburn as our La Dolce Vita icon! Roman Holiday is inviting! This Italian classic is the perfect counterpart to the young Emily in Paris.
Tingling lemon lemonade is paired with pearl necklaces and the Little black Dress. The finest (Italian-inspired) cakes are created by our Patisserie, fresh as day and those awesome Vespas give the vibe! What to expect. Pearls, sunglasses, lemons, the most beautiful cakes, Italian sandwiches, proseccos, everything to let you experience the ultimate, Italian summer 2023!
The La Dolce Vita Afternoon Tea is €39,95 per person
* We cannot cater for vegans and guests with nut allergy
** Gluten- and lactose-free is possible, at an additional cost of €7.50
BENVENUTO! XXX
Audrey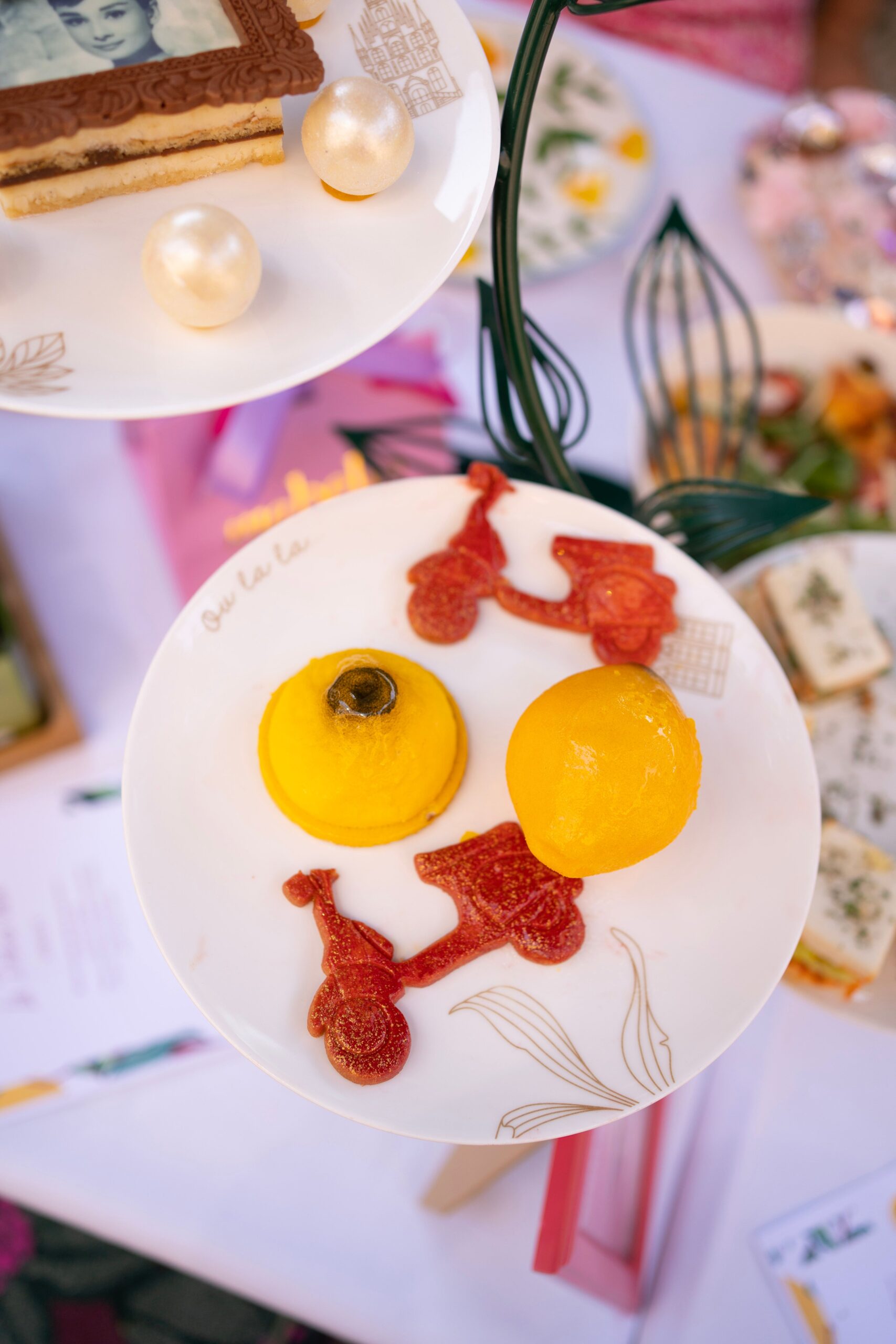 top